I have something fun and playful this week:
Wordy Templates
. Because these are templates, you're of course getting 5 separate pieces of wordart too... These huge titles are great for clipping masks, frames, and all kinds of other goodies--and of course they're 20% off through Sunday.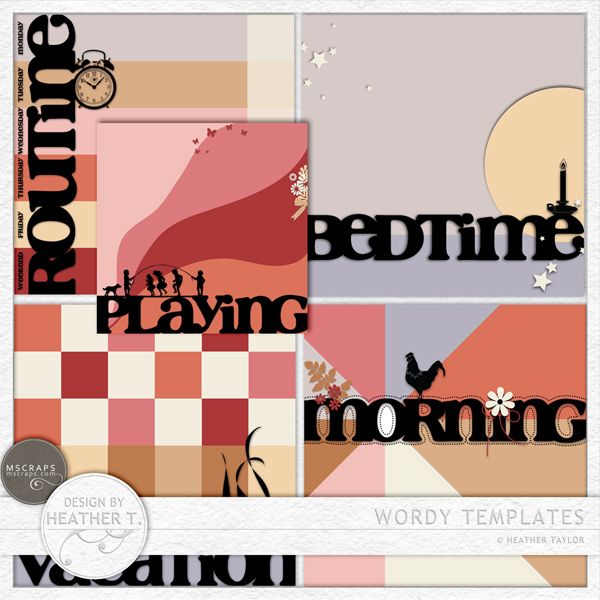 The CT crew had lots of fun playing, that's for sure! By Linda: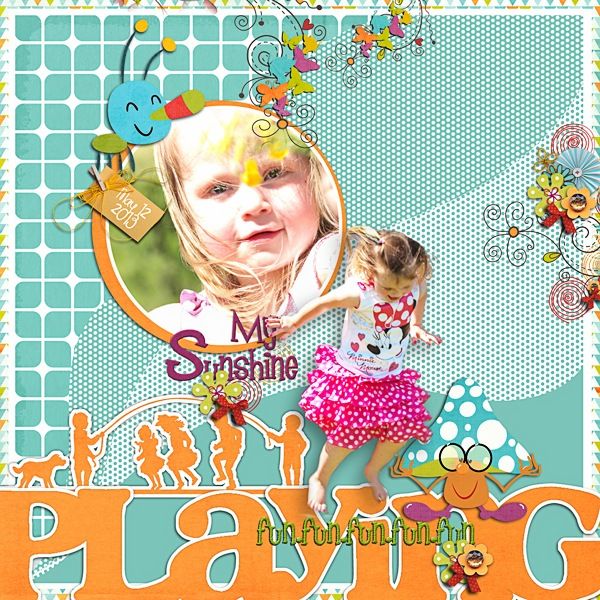 By Sandrine: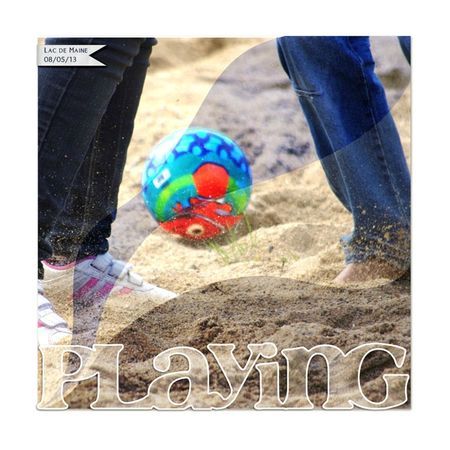 By Jen: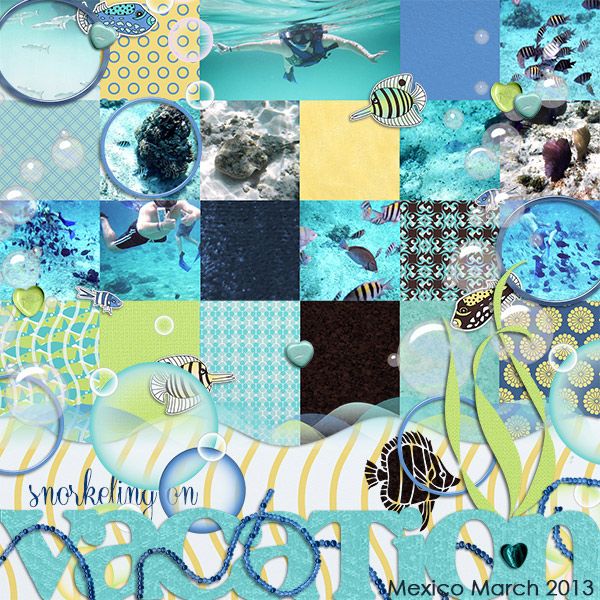 By Vera:
By Jo-Anne: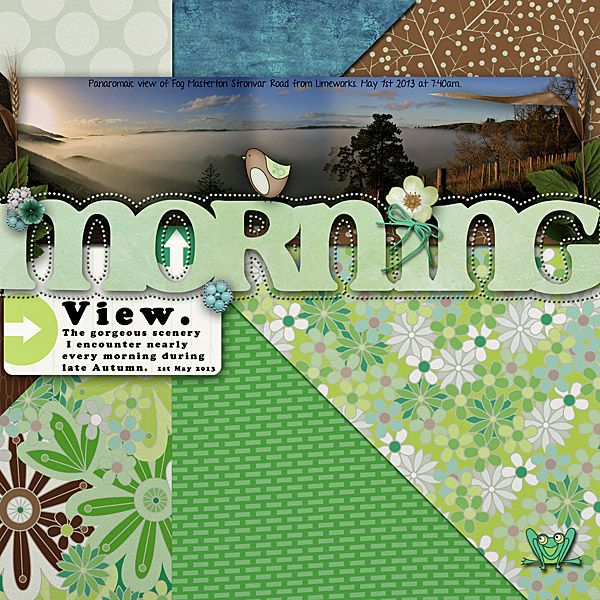 By Ona: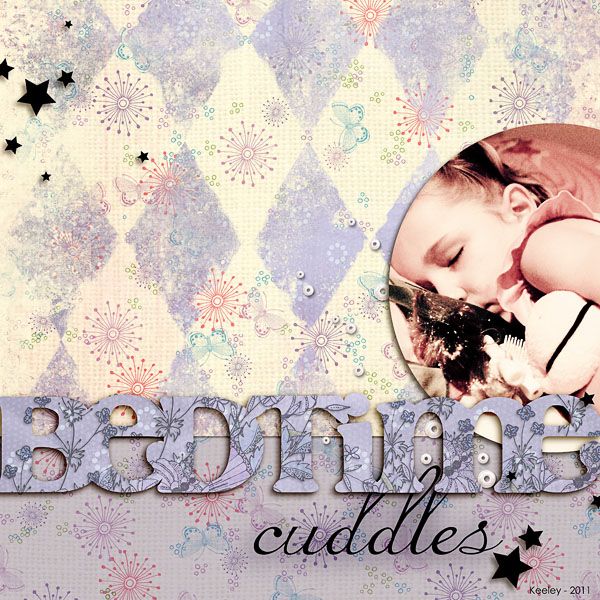 By Dita: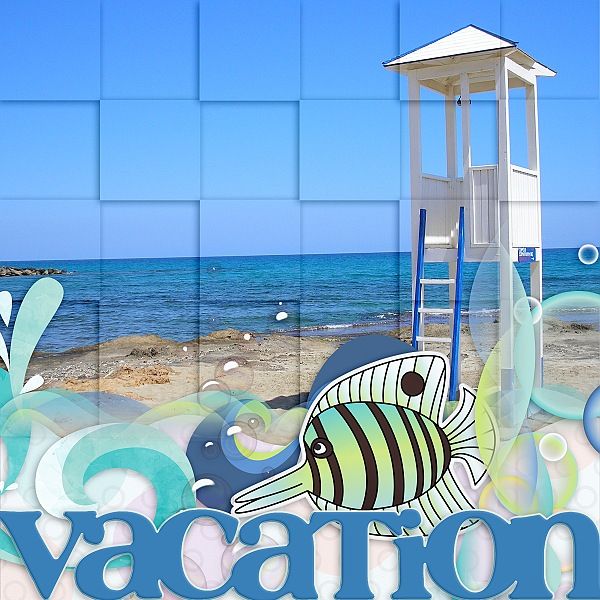 And finally, one by me: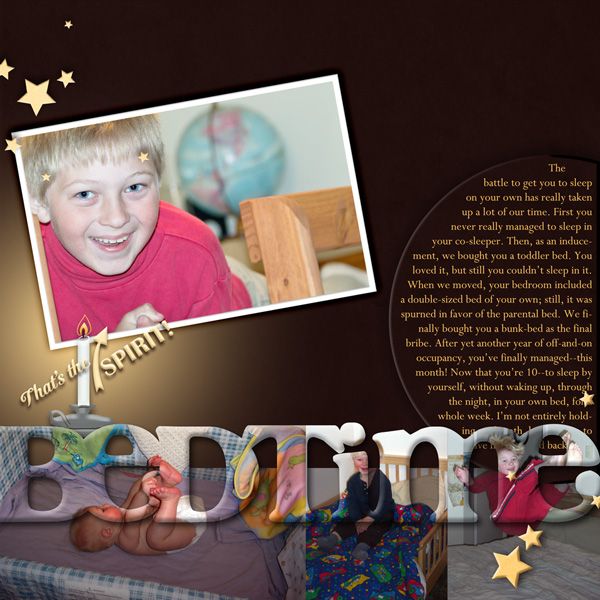 I hope you're inspired to have a fun weekend playing, too!