I'm sorry, I know this is an awful picture, but my camera is lousy at taking indoor pictures at night--and it's late. =) But I did just finish one copy of my 2011 calendar using the layered template kit that I have coming out @ The DigiChick tonight. It's sooooo easy--the longest part was choosing the darn pics! I also used it in a way I hadn't foreseen, so that was a fun bonus. Here's the
2011 Calendar mini-kit
:
And here's how I made mine:
And Julie made bookmarks for her grandson and granddaughters: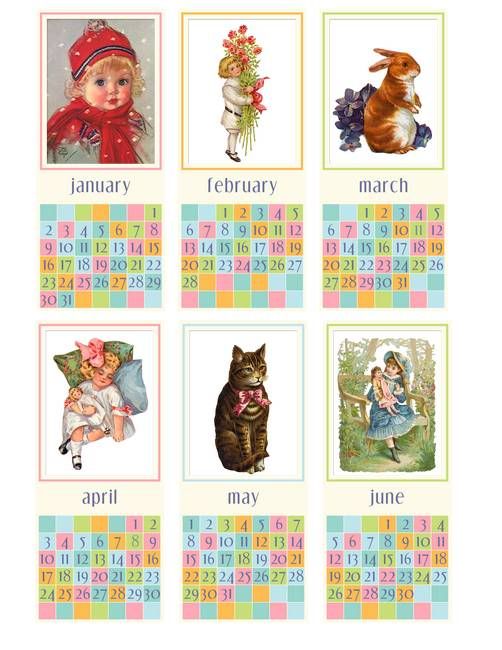 ... which I think is a darn clever idea!! By the way, because of the 20% off till Friday, this
2001 calendar layered template
is cheee-eeep!
I also put out a new kit called
Playful
. It has some really fun paper patterns, coordinating stickers, and fun wordart and brushes!
A layout by me:
And a bunch by my fantastic crew:
By Vera:
By Karen:
By Kate:
And by Romy:
This too is 20% off till Friday! Have a great weekend everybody!