Yay, my kit
No Regrets
is now released @ MScraps--and I love it! You'll be amazed at what kind of different layouts you can make with it--it's soooo versatile. You can use it for boys AND girls, too!
http://www.mscraps.com/shop/product.php?productid=1764&cat=52&page=2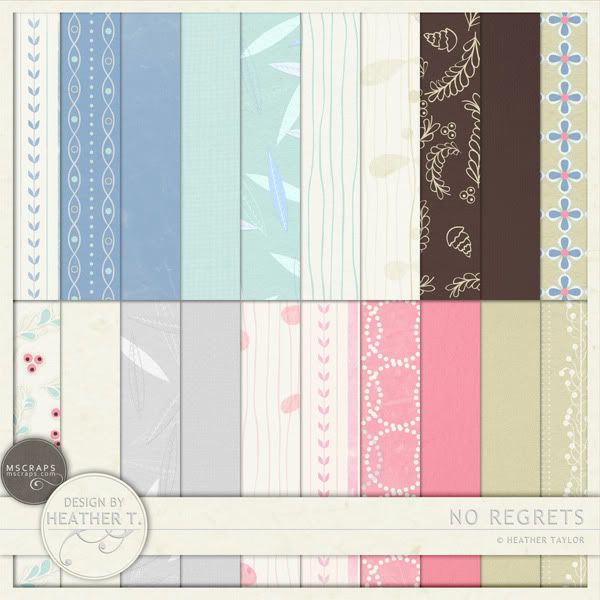 And here are some fantastic layouts:
By Jen:
By Helen:
By Ulla-May:
By Sandrine: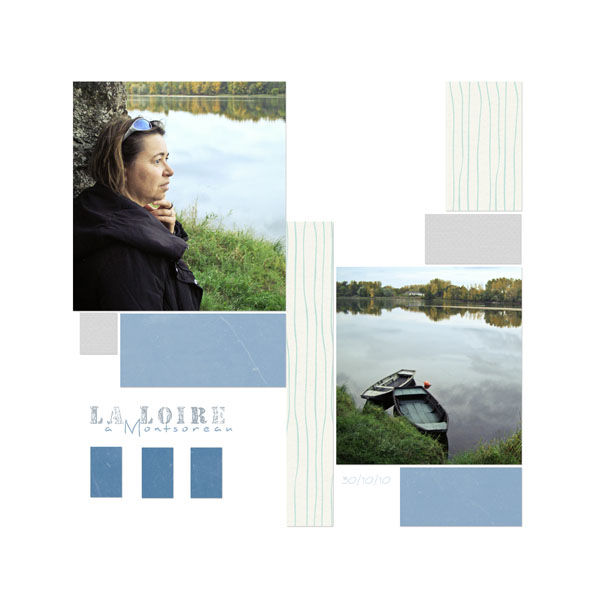 By Romy:
By Nini:
By Nikkie:
And oh man, I just had to leave a TON more out!! I wish I could put them all in here!!
And, the giveaway winner:
lmjrocko
!! Please send me e-mail and I'll send you links! =)
Thanks so much for playing everybody (and sharing your stories) -- I hope you have
No Regrets
! ;)