And today, on an entirely different note, I bring you
AlphaFrames 2
at MScraps! Here you get two entire frame alphas, one large, one small (cuz if you reduce the large ones too much the line completely fades). Fun for all kinds of things!
By Julie (with Boy Oh Boy):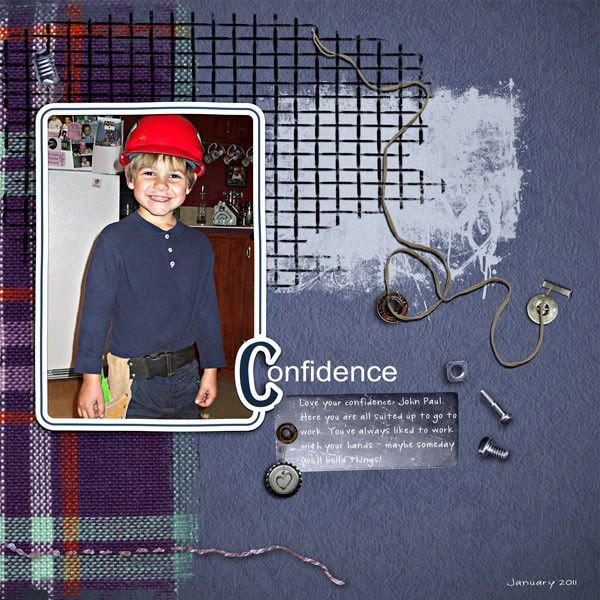 (with Ephemeral, AlphaWords, Lena, and Out Of Line Dates):
By Sandrine (with Boy Oh Boy):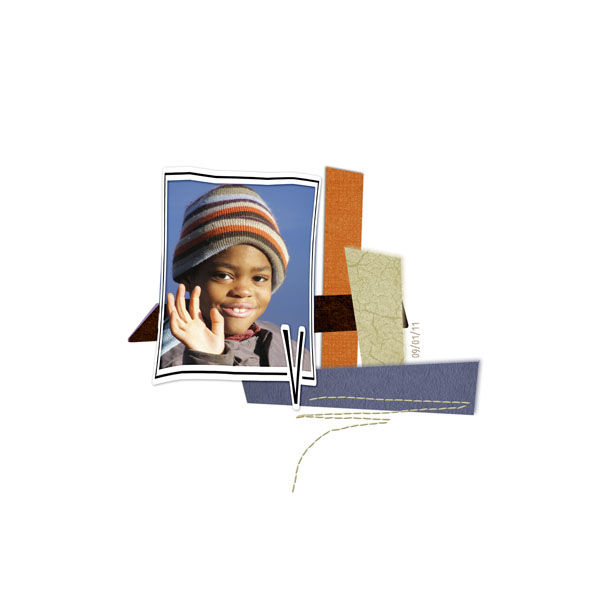 And even a hybrid project by Ana Paula:
20% off
till Monday, as usual! Have a most excellent weekend everybody...