Not out, as one of my crewmembers seems to insist... ;) Anyway, a very cute kit with all kinds of drawing (I guess 'tis the season, or something--I think I feel another one coming on for tomorrow! Drawings, that is, the next kit will take a bit longer... ;) A-ny-way,
Making Up
is 20% off till Monday!
And some amazing pages!
By Vera:
By Jenny:
A great double-pager by Karen:
By Géraldine: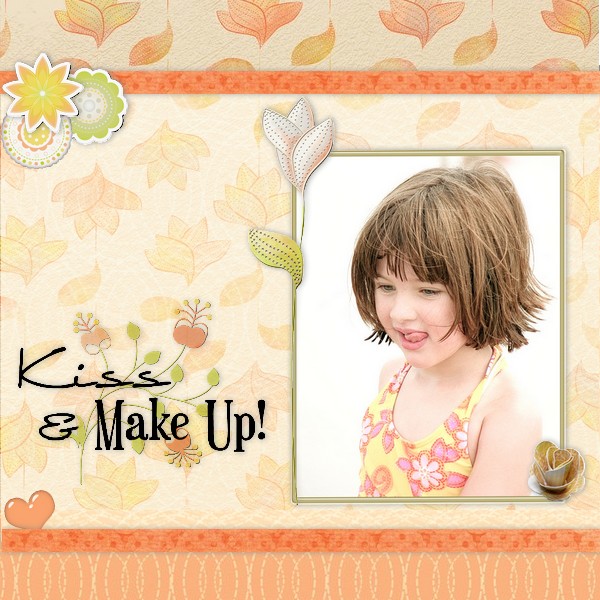 By Marion: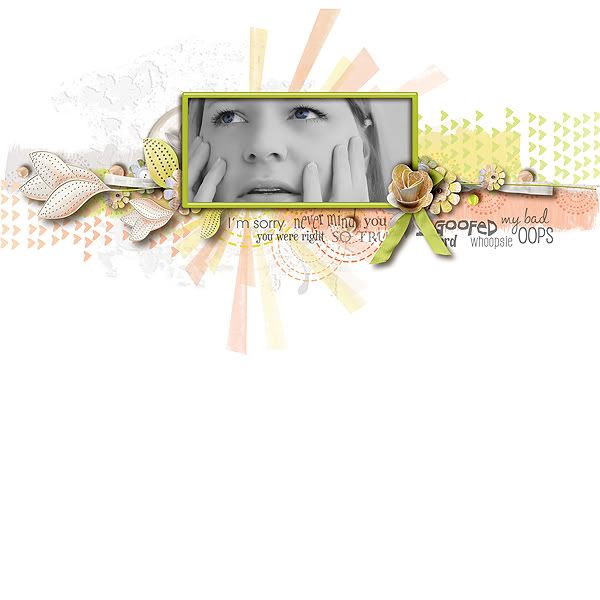 By Sonia: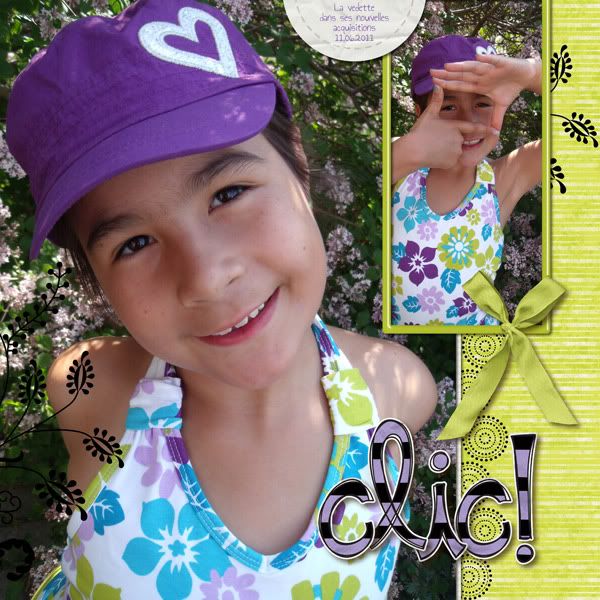 And really, I had to NOT include so many! Anyway, I do hope you'll stop by MScraps and pick up some of the new goodies. And I think this is the last week for my special, coupon code heathert50, which gives you 50% off your order on
orders above $7.50
! Have a great weekend everybody! Thanks for dropping by... =)