Not Too Serious
is the name of my latest kit. Hehehe. For all the giggly fun moments in your household--and mine!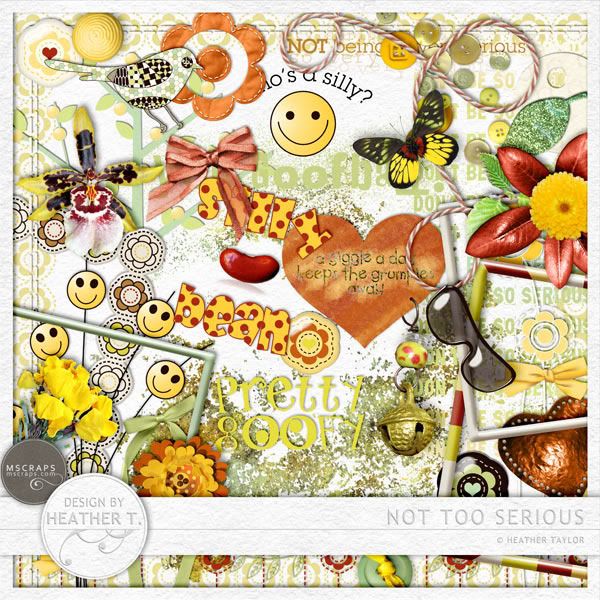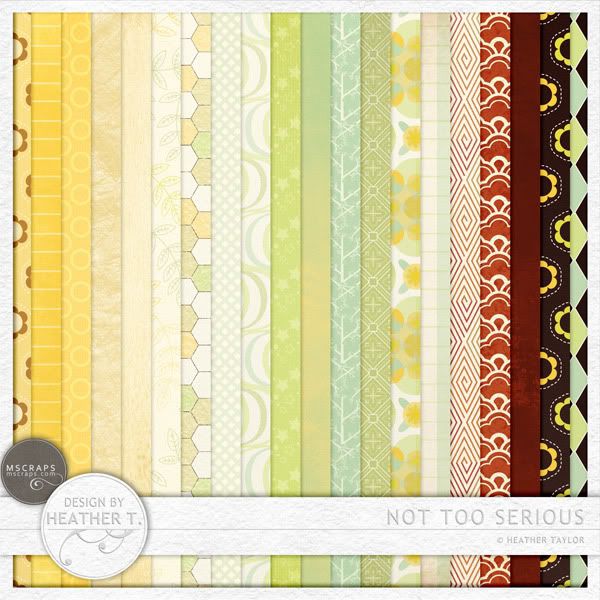 Here's a layout I made with Allen giggling in front of the sea lion tank yesterday at the Aquarium (I was making up voices for the seals and sea lions as they swept around and around):
And here are some great ones from the crew:
By Jenny:
By Lisa:
By Romy:
By Sandrine:
And there are a bazillion more gorgeous ones--I'm going to post them over @ MScraps!
Have a great weekend!